Packing smart is key to a successful move. Being fully prepared and packed before move day arrives. We provide packing services to you no matter how big or small.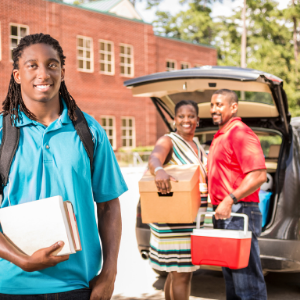 PERSONALIZED PACKING JUST FOR YOU
Professional packing professionals to carefully pack your most precious belongings. We have years of experience to pack all your belongings in a safe organized manner.