What may no longer be of use to you can be a treasure to others. The dispersal process takes this into account.
Family and Friends
Some treasured possessions can go to family and friends as the first option for dispersal.
Donation
The gift of giving to those in need.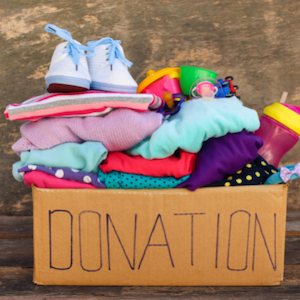 Sale
We use various methods to sell items that have value.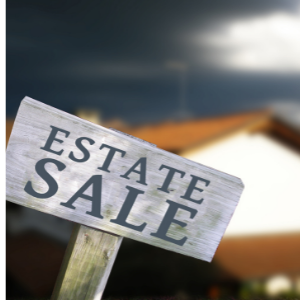 Recycle
Items that can be recycled are taken to the appropriate places for dispersal